Awards & Successes
With the strong commitment to operate the business conforming to applicable standards and services, iRC has been continuously awarded several quality standards such as ISO/TS 16949, ISO 9002, QS 9000, ISO 9001, E-Mark, Mor. Or. Gor. 682/2540 and best quality awards from its customers.
iRC has been paying attention at employees' welfare and environment in plants and communities, while maintaining the business strategies. As a result, iRC received Outstanding Awards in Labor Relations and Welfare Relations. Additionally, iRC achieved requirements of Thai Corporate Social Responsibility based on legal provisions on labor protection, labor relations and occupational safety, and Health and Environment. Therefore, iRC received the Thai Labor Standard TLS 8001-2003 (Foundation Level) certificate. In relation to the environmental situation, iRC responded to the government policy on energy saving, by enhancing an awareness of energy conservation among its employees. Thus, iRC received the Energy Saving Awards from the Ministry of Energy, and recently received the Environmental Management System ISO 14001 Certification. The details of iRC's other awards and achievements are shown below: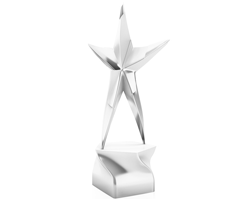 The first Thai Motorcycle Tires and Tubes manufacturer that manufacture the products with European-standard's; non-PAH Motorcycle Tires and Tubes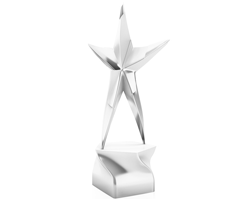 Award for Advance Toyota Jishuken Activity 2010 from Toyota Co-Operation Club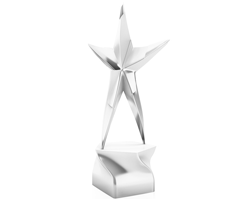 Trophy of TPS TOP Management Seminar Activity Model Line 2010 from Toyota Co-Operation Club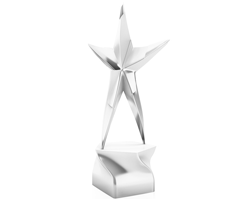 Trophy of TPS Activity 2010 (TPS Leader Group 1-16) from Toyota Production System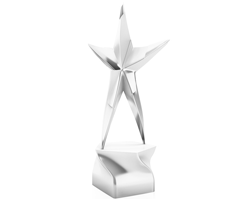 Delivery Award 2010 from Honda Manufacturing Co., Ltd.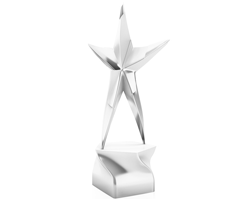 Runner-up Trophy of Outstanding Performance Supplier in Delivery (Group D) from Toyota Motor Asia Pacific Engineering & Manufacturing Co., LTD.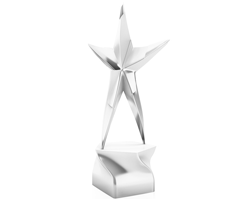 Certificate of Participation in the Life Cycle Inventory Database – Life Cycle Assessment (LCI – LCA) Project from the Department of Industrial Works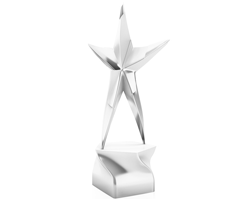 Trophy for sponsoring the 23rd World Skills Thailand 2013 from the Skill Development Provision Committee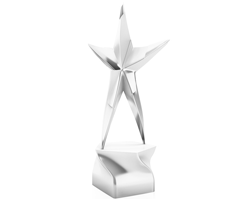 Trophy for Platinum Level of Smoke Free Enterprise from the Association for the Development of Environmental Quality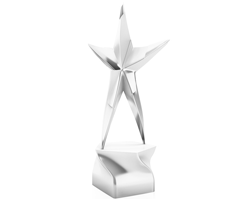 Excellent Enterprise Award for Safety, Occupational Health and Environmental Workplace, from Department of Labor Protection and Welfare, the Ministry of Labor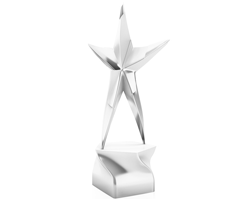 Certificate of Outstanding Establishment on Labor Relations and Welfare from the Ministry of Labor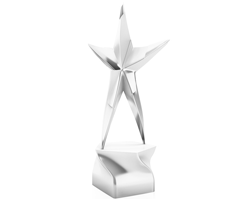 Zero Accident Bronze Award for 1.7 million hours without a lost time injury during July 13th 2009 – April 3rd 2010, from the Ministry of Labor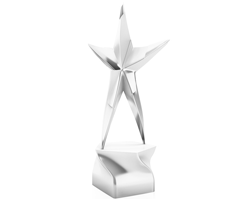 Zero Accident Bronze Award of the Zero-Accident Campaign 2010 for 2.9 million hours without a lost time injury, from the Ministry of Labor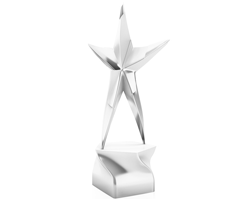 Champion Trophy of QCC Kaizen Southeast Asia Competition 2010 from Inoac (Thailand) Co., Ltd. and received Excellent Award for the World Competition in Japan on November 6th 2010